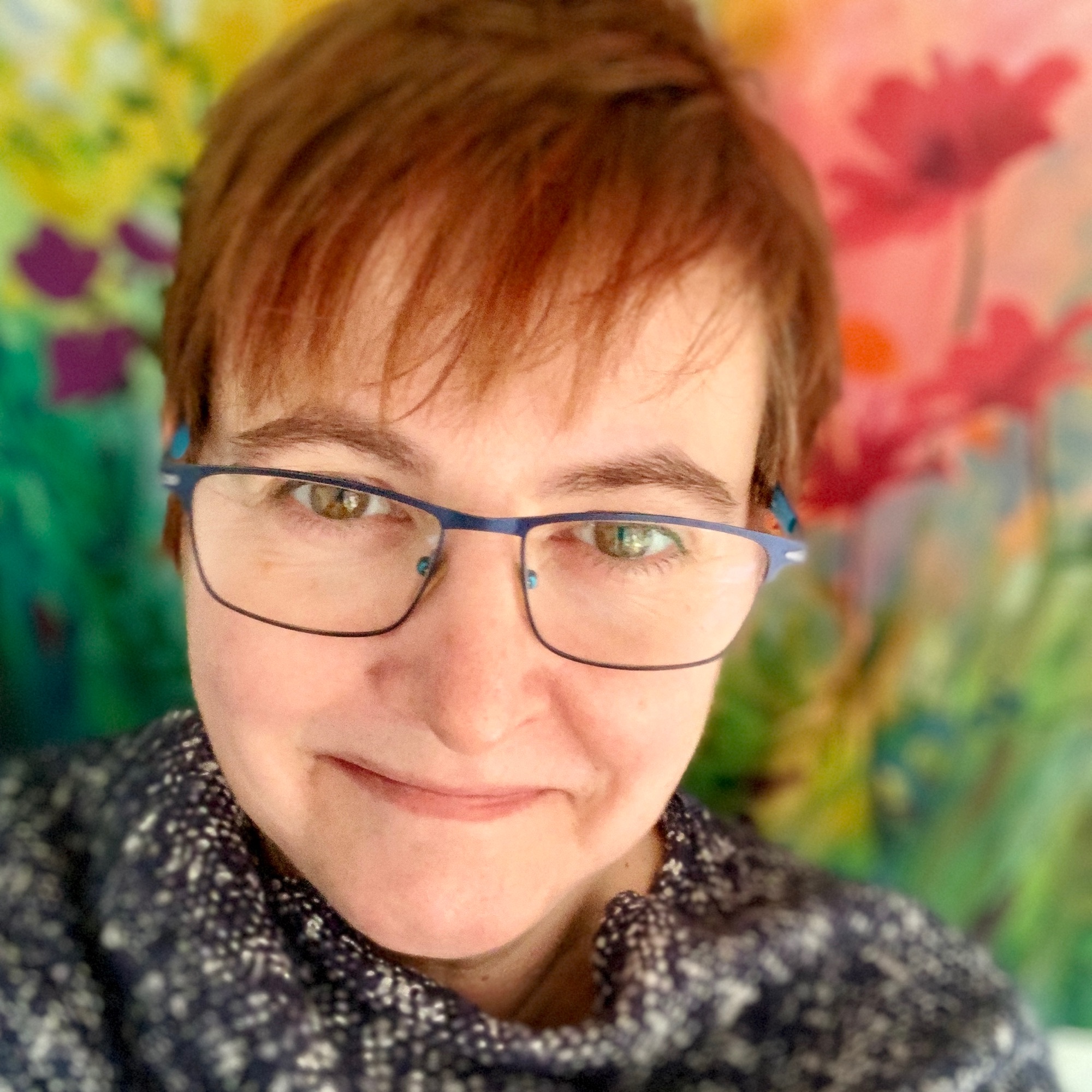 Welcome to Diana Fegredo, home to contemporary watercolour designs
I'm Diana, artist and painter at Diana Fegredo Studio. This is my little corner of the world, a showcase for my collection of colourful and vibrant stationery and homeware.
I paint, design, and make from my studio in the Leicestershire countryside, 'helped' by my cats and long suffering artist husband.
Since 2008, I've created colourful cards for all occasions, inspired by the natural world and the creative process. My growing range of homeware and textile design is a huge passion of mine, and I adore working my contemporary watercolour paintings into fabrics for cushions and lampshades. I like to think each design inspires happiness and creativity, wherever it ends up, and I love working in bright, vibrant colours as much as possible.
My surroundings are my inspiration, and many of my designs are inspired by the organic world of nature. Flowers bring me such happiness, and I love bringing them to life indoors through my products, which are made with care and attention in the UK.
By bringing a piece of my artwork into your home, you'll have an extra bit of happiness and colour in your everyday life.
Please take a look around, get in touch, or join me on Facebook to keep in touch.